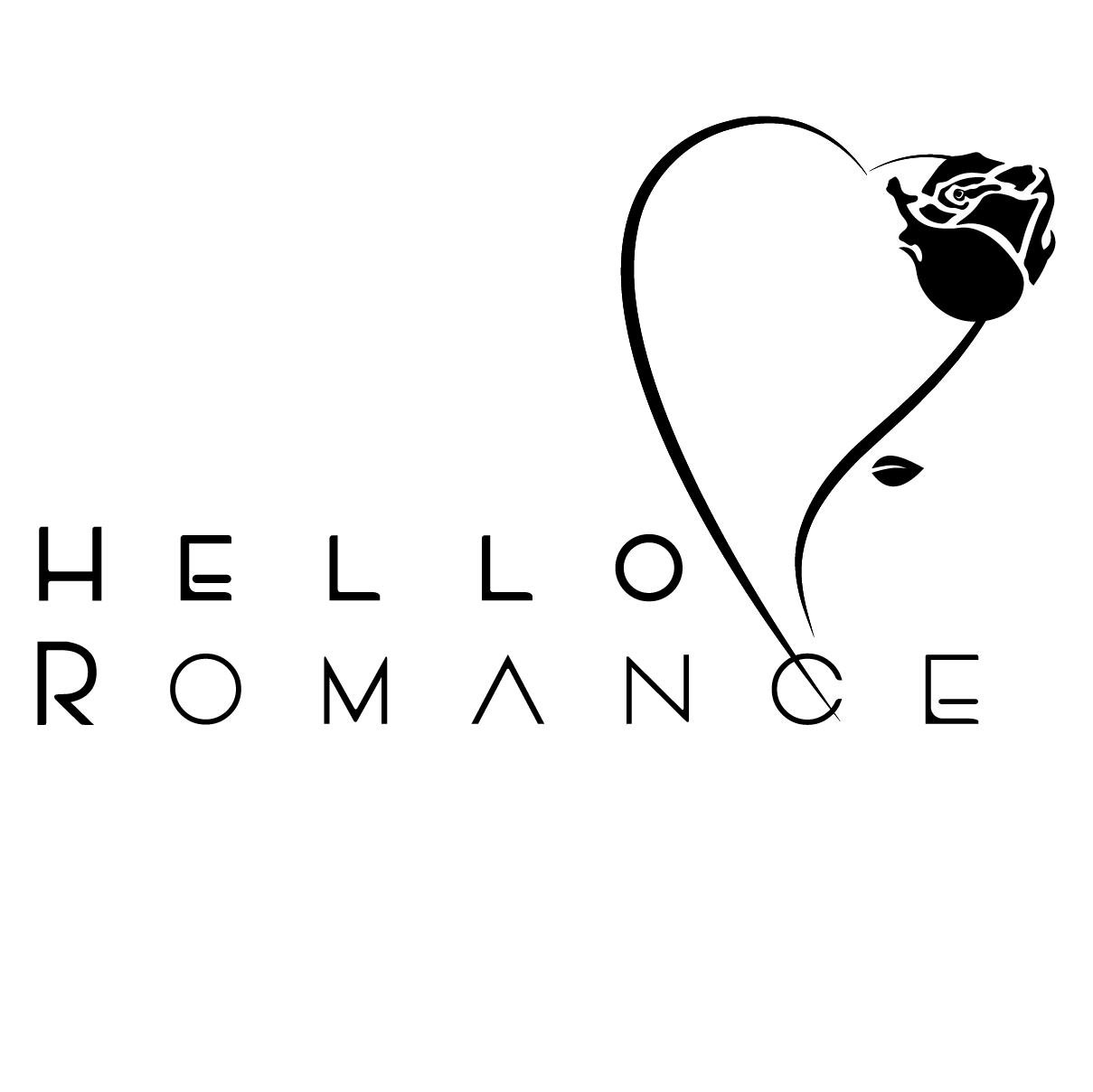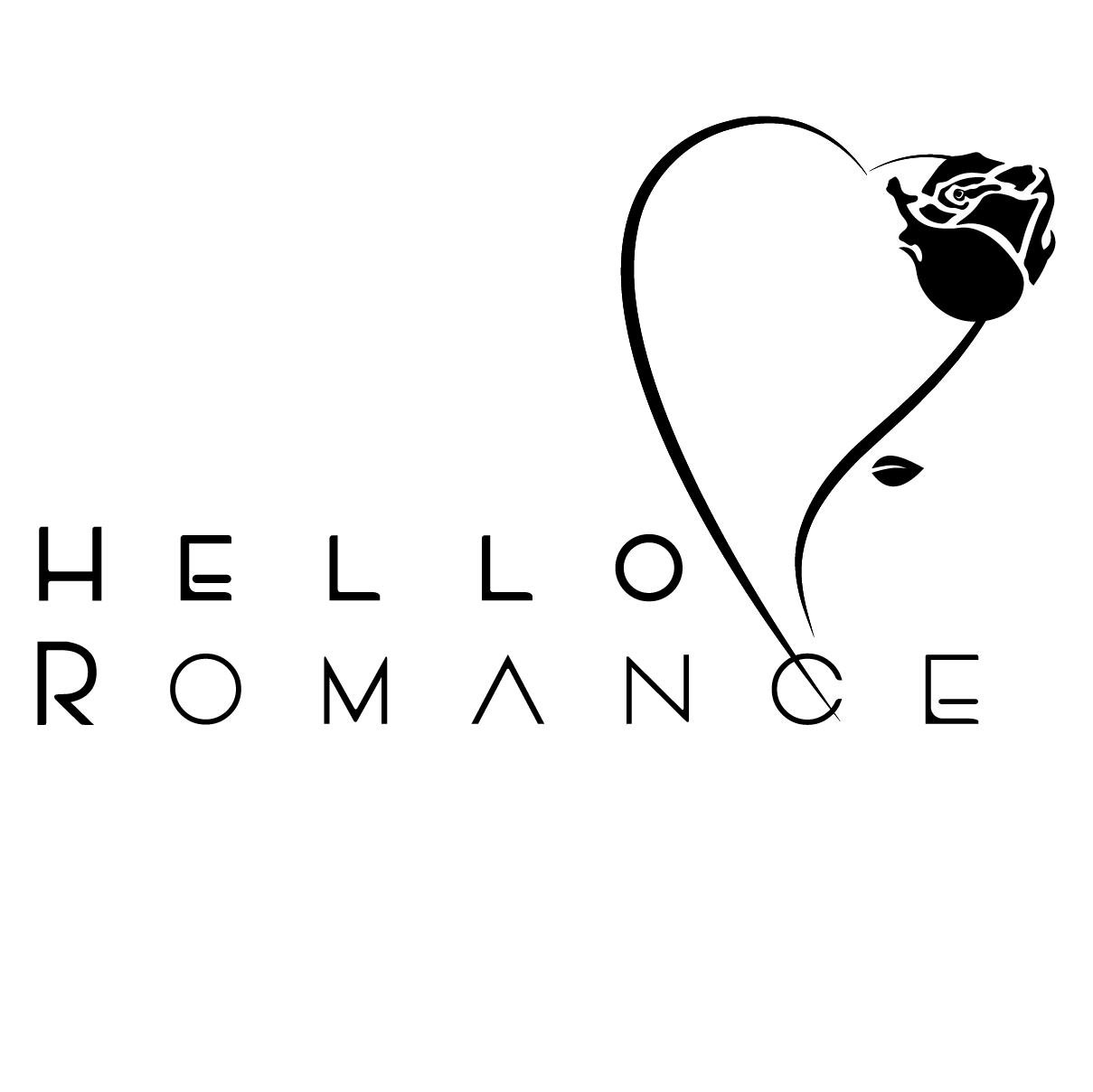 What is Hello Romance?
The founder of Hello Romance , Hussain bin Muhammad Al Rabah, was fond of perfumes and was fond of the fragrance of flowers and aromatic extracts, but when he entered the perfume places, he stood bewildered in front of the large number of these bottles and vials, so he asked the seller which of these perfumes is the best and which one is the best-selling, so he buys some of them, and the perfume may go astray For a long time he used it sparingly because he did not get his approval, hence
..the story began
"Hello Romance" story:
The founder of the brand, Hello Romance, searched in this world full of information at a time when information was scarce, and he eagerly learned everything related to perfumes and aromatic extracts, and how to choose what suits him. A large amount of information, he decided to transfer this thought and science to his community and those around him. The aromatic culture indicates the sophistication of society from his point of view, so he founded Hello Romance in 2008 and started preparing a work team under scientific and cultural rules to reach his desired goal in a period of time that society was missing a lot of this information…

Our goal was not to spread and establish branches as much as spreading science, knowledge and aromatic culture
"Al-Zukhruf" is not just perfume, but a story that unfolds through the breath of rarity and is embodied in unique notes that combine rare roses and mysterious woods. The "Decoration" experience takes you on a magical journey that transcends the senses, to reach a world where fragrance meets luxury in a way that dazzles the senses.